Bed Bug Wholesale | Shipping Information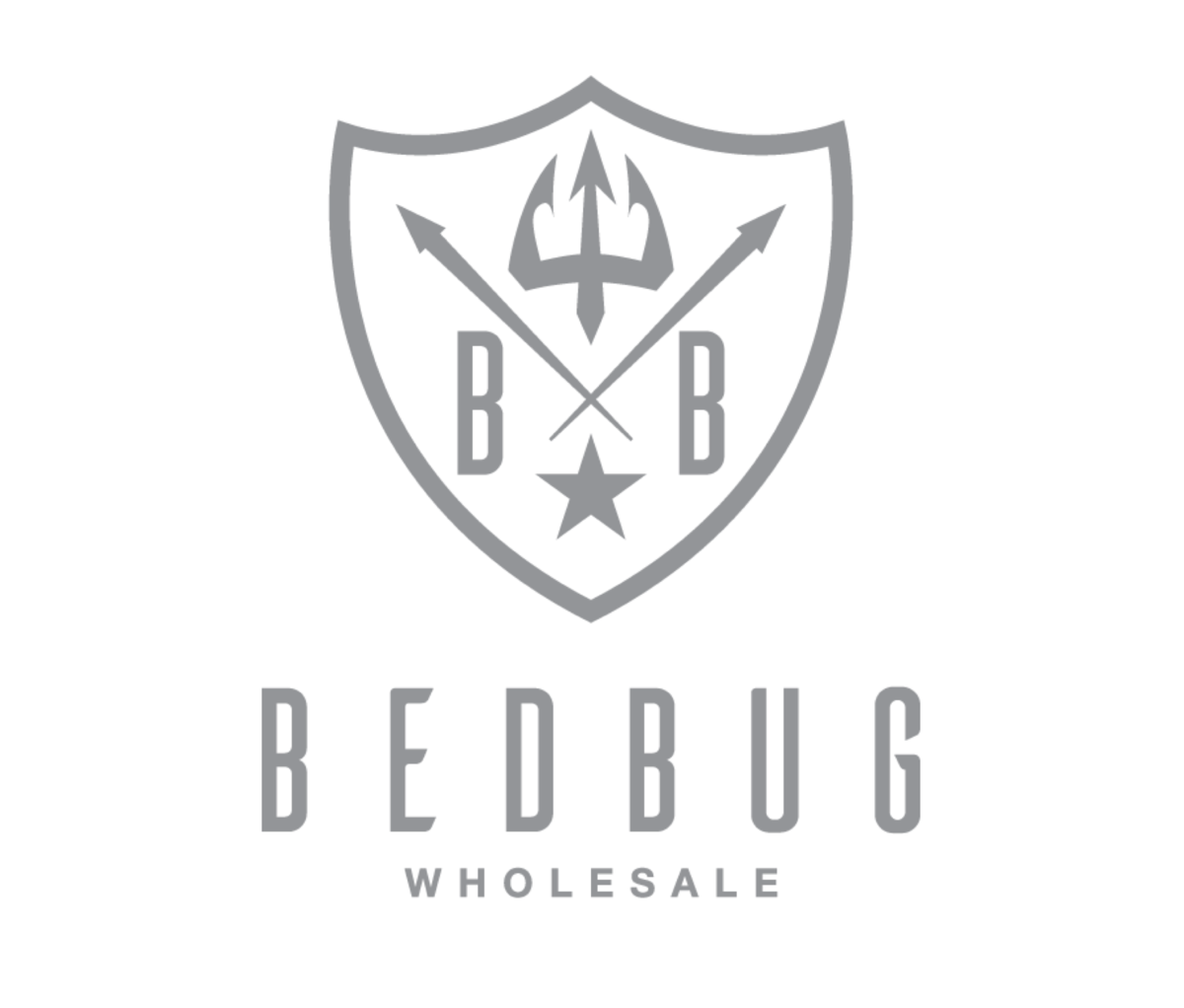 SHIPPING

We Ship Monday - Friday
By 9am | To All Parts Of Australia

Perth, Darwin, Cairns, Sunshine Coast, Brisbane, Gold Coast, Central Coast, Sydney, Wollongong, Canberra, Melbourne, Adelaide, Hobart + More

Free Shipping - All Order Over $50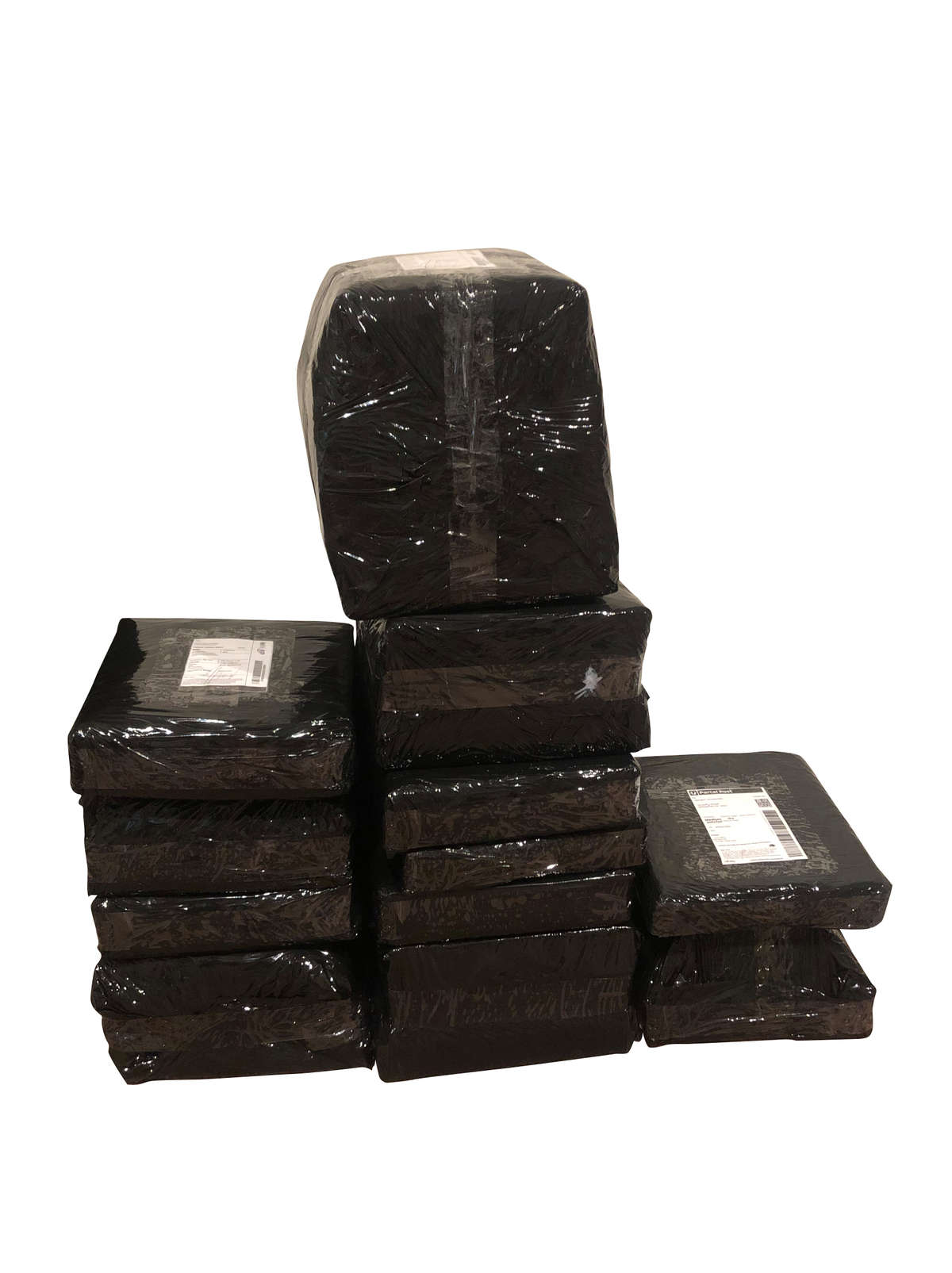 Shipping Details
Discreet - All our products are shipped discreetly in black waterproof packing film without descriptive markings. Items will get sent from BBW as the sender. If we are delivering to an office or hotel reception area, your guests will not be aware of what's it the package.
Speed - We are a customer-focused business, and our goal is to ship our products at the latest of the next business day. We are the fastest at shipping; however, we cannot control the courier service or Aus Post and therefore are not responsible for delay in transit.
Delivery address - In most cases, our products will get delivered by courier. We deliver to over 6000 postcodes via Couriers Please, Fastway Couriers & Aus Post. We can deliver to a PO box if required. Please ensure you leave all your shipping details including the suburb name, not just your postcode. If you are shipping to a business address, we require your business name. We will hold items with insufficient shipping details until we have a clear direction as to where they are going.
Fulfilment Speed - We will dispatch the item as soon as possible at the latest time of the following business day. However, we are not responsible for delay in transit.
Loss or damage in transit - If an item gets lost in transit, we will send you another one as soon as we can confirm by the courier that the item is lost. Any damage to an item must be shown and noted when you sign for the delivery. Otherwise, no damage claim can get made. Please check the package before signing.