Quilt and Duvet Super Clamp
These snap-on quilt and duvet super-clamps are a must-have item for every household. Stop your quilt moving around inside your quilt cover, quickly and easily by clamping your quilt and quilt cover corners internally without the need for sharp and dangerous objects. These clamps will instantly stop your quilt sliding around benefiting you with a more comfortable sleep.
You can change the Australian designed & made. These clamps have been tested to hold 5kg of horizontal force before detaching. Confidently the best product for this use on the market. background settings below.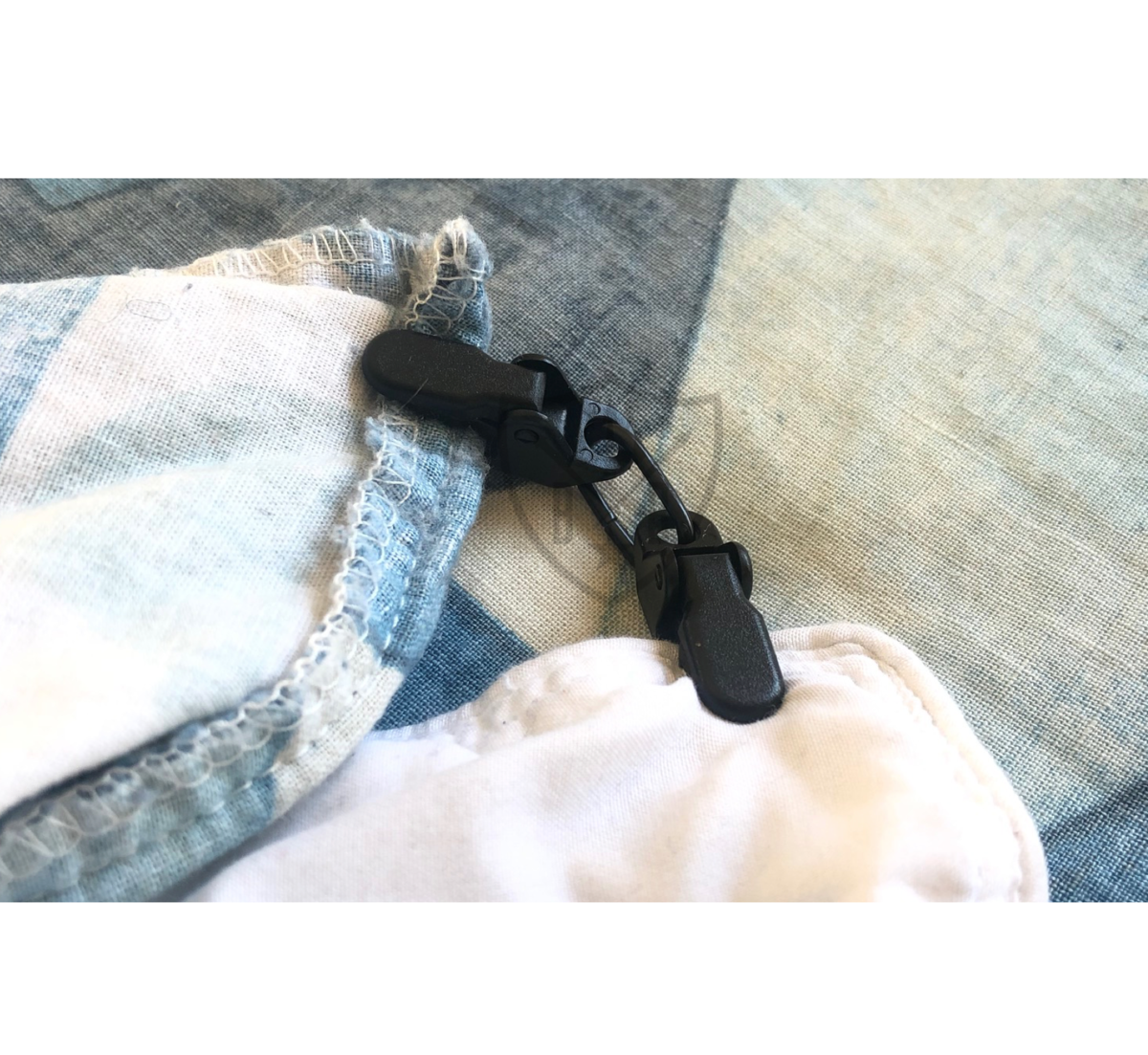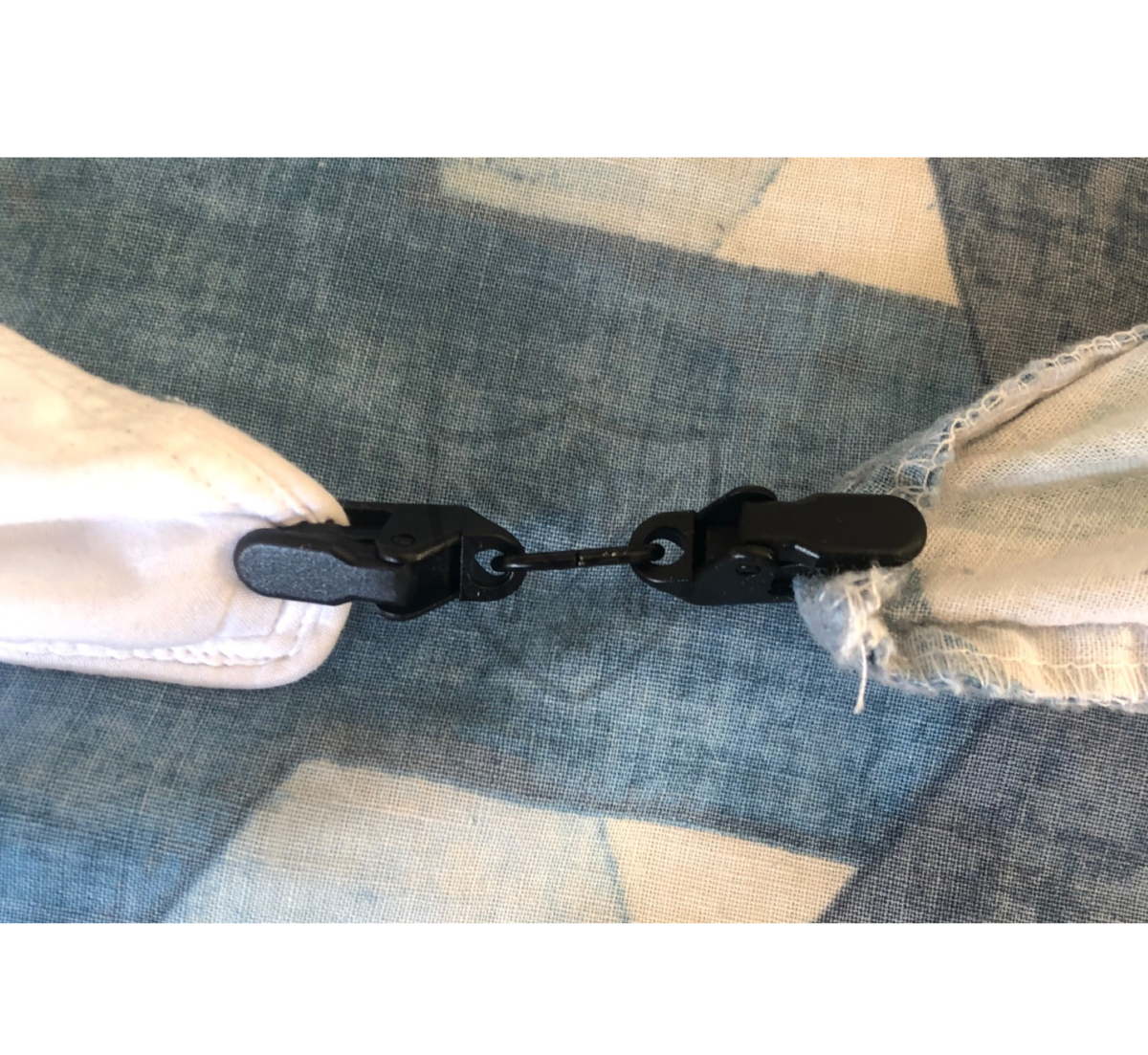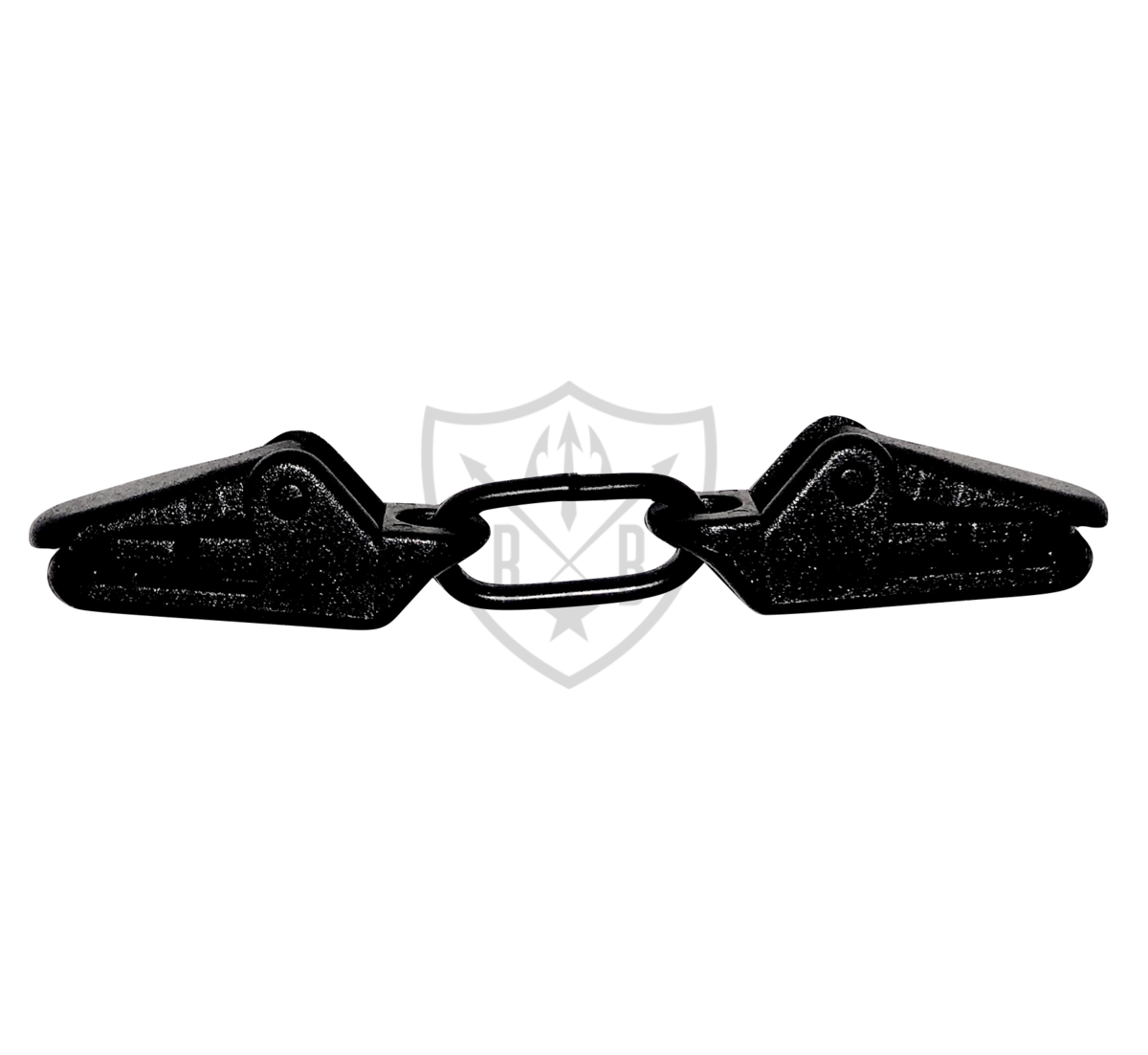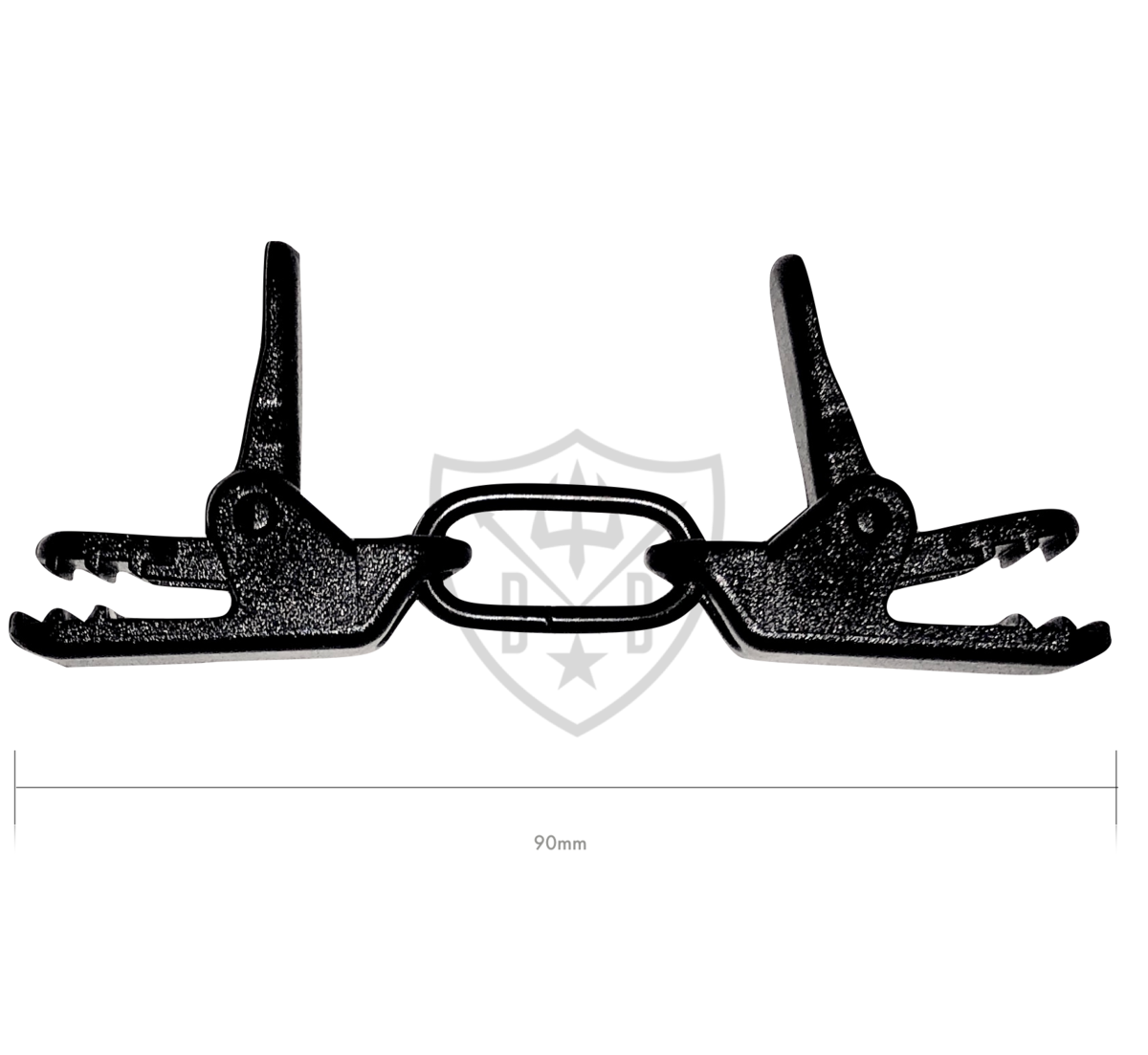 Sleep comfortably
Hard ABS plastic construction
3 teeth clamp system
Quick and easy to install
The best household invention in years
Don't leave it a second longer, ORDER today,
WE'LL ship tomorrow
YOU "Get Back To Dreaming".
Home Page