The latest in textiles technology, Our Knitted Jersey, TPU lined, waterproof duvet and quilt cover will protect you against dust mites, bed bugs, & allergens. You will find these effective against conditions such as Allergies, Asthma, Rhinitis & Eczema. These units are also suitable for protection from all liquid spills & stains.
This encasement is easily unzipped and removed for ease of laundering. You can throw this right in with your sheets and tumble dry on medium heat. The hypoallergenic surface is soft & waterproof.
This item is a commercial grade product and has the same protection the whole way around. Not all encasements are made equal. Before purchasing a quilt encasement ensure that its microporous and has the same protection on all sides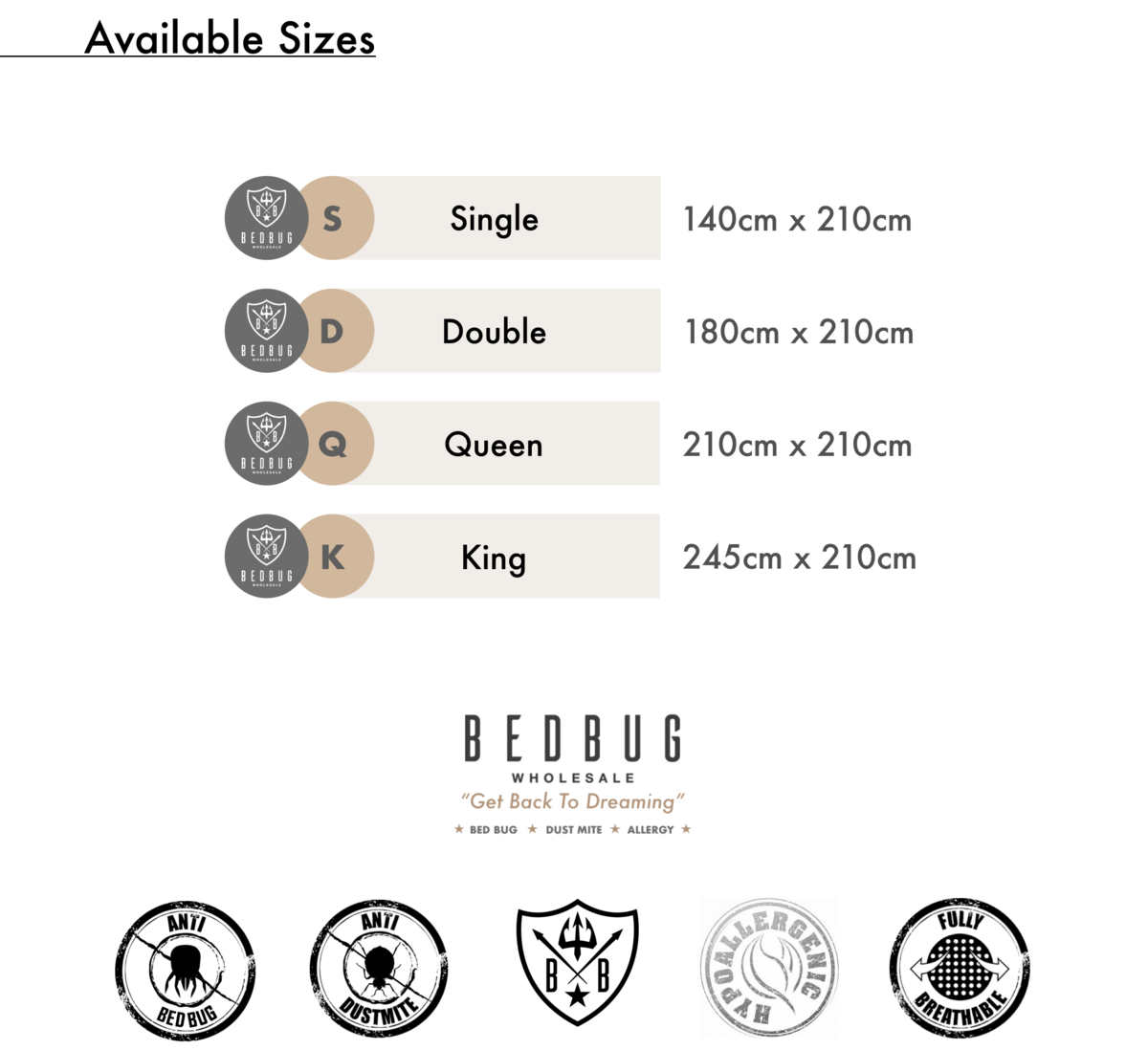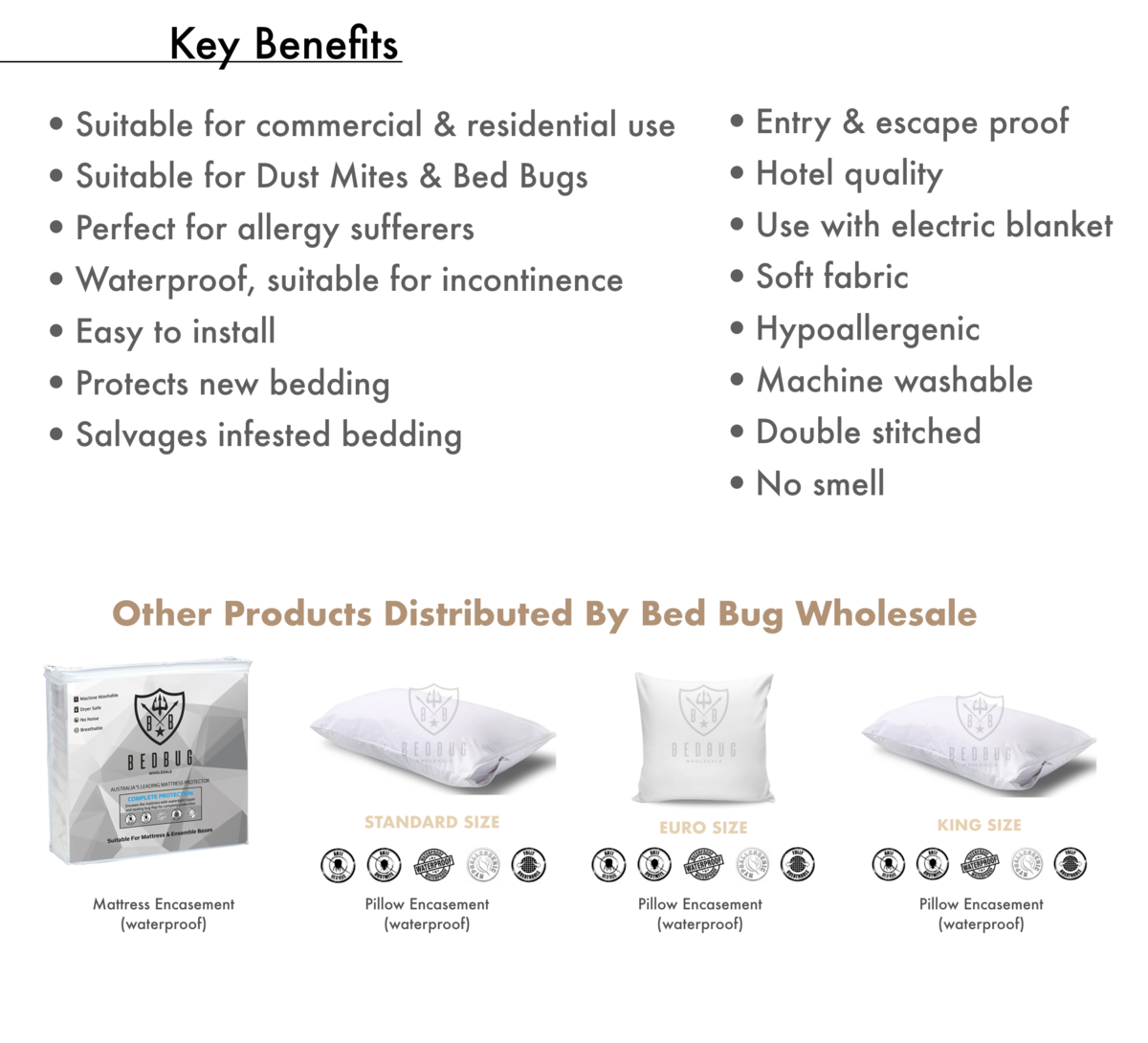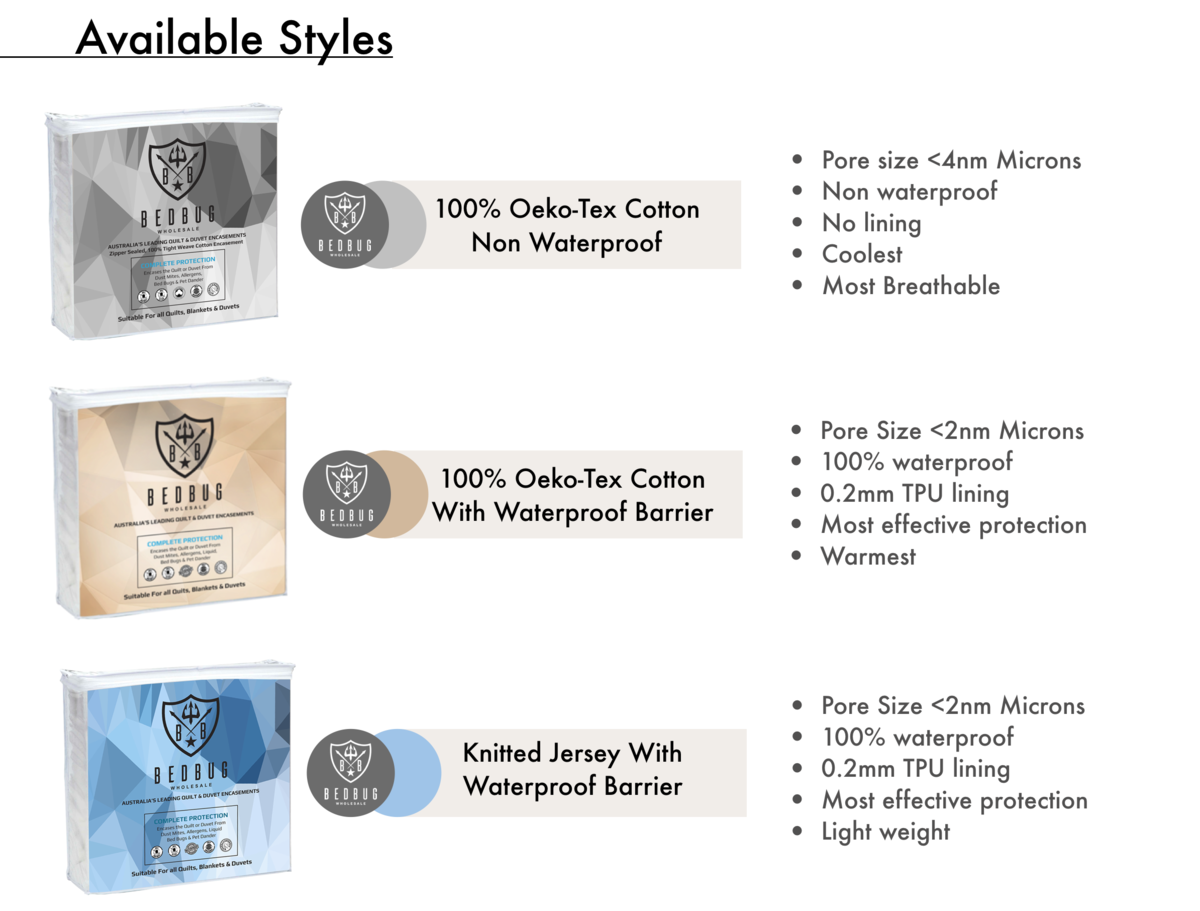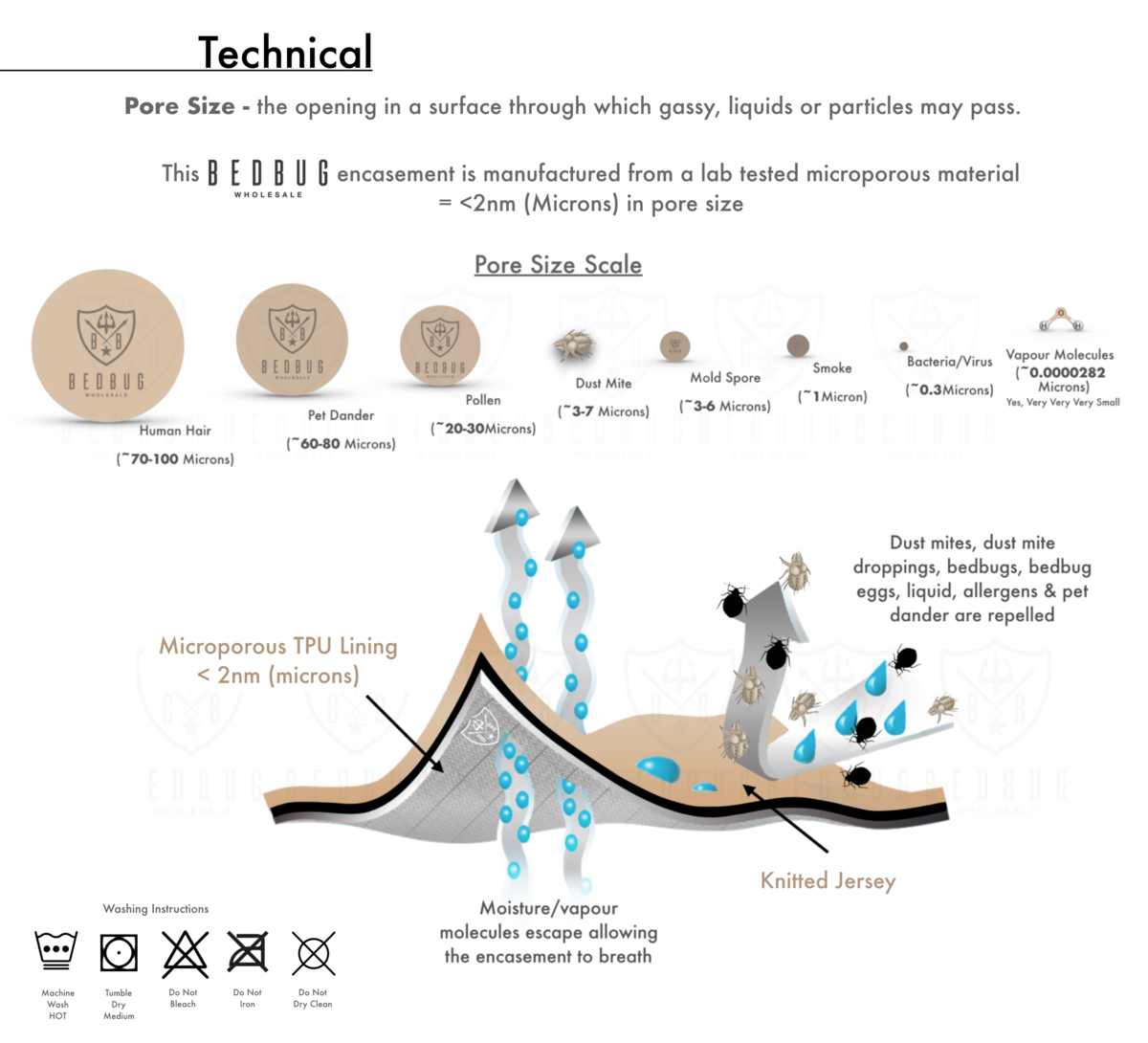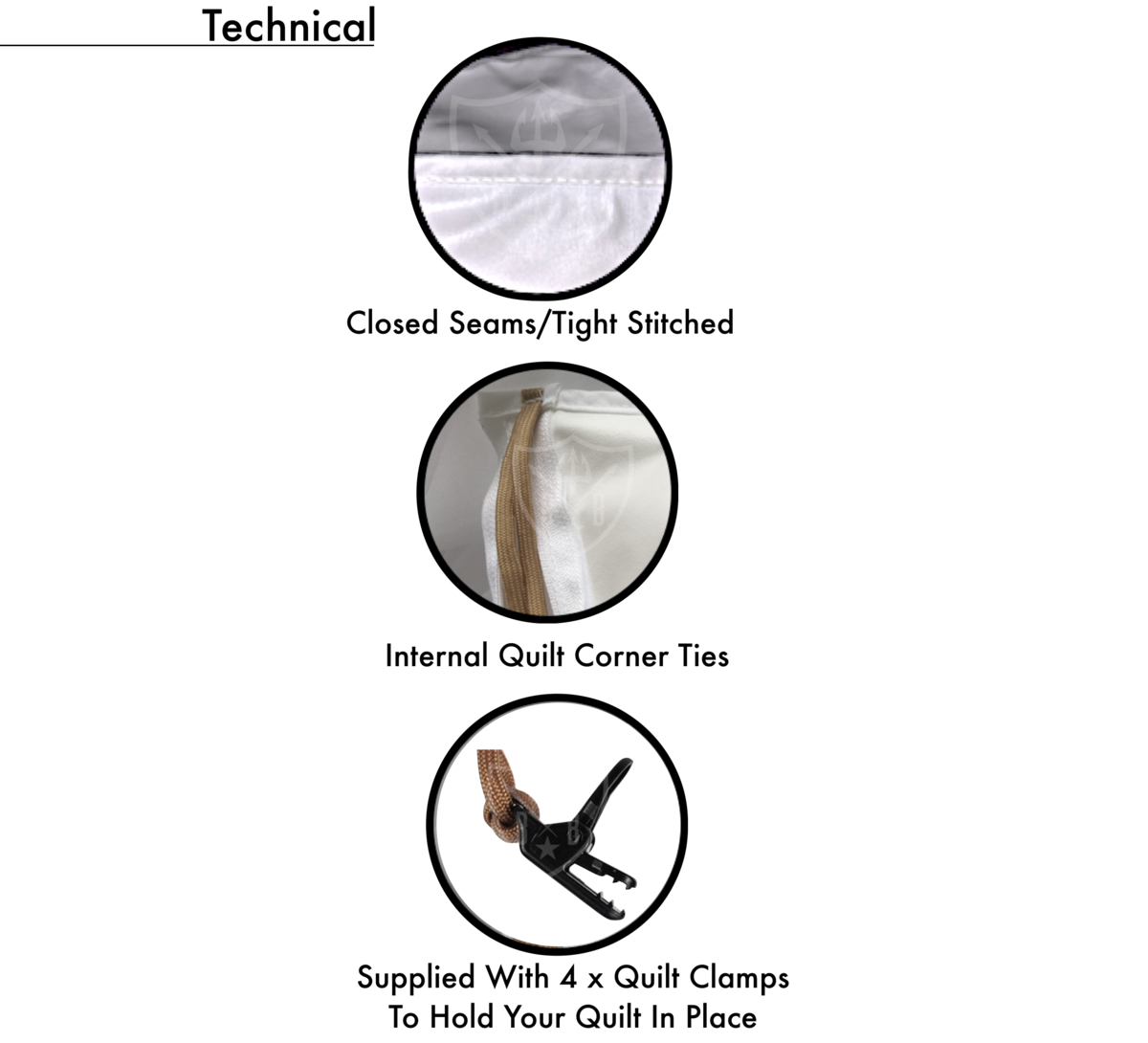 Don't leave it a second longer, ORDER today,
WE'LL ship tomorrow
YOU "Get Back To Dreaming".
Back To Quilt Covers